Tradesmen are rightly proud of their work. They graft, laugh and push hard to make a living and they often make a fine one at that.
But why is working in the trade so darn good? What about it makes tradesmen king? We've compiled some of the reasons why a career in construction is worth considering.
NO DEBT
Tradesmen often avoid the debt students land as a result of student loans, a massive positive. Imagine getting a qualification without thousands and thousands of pounds in debt – they're living the dream. This means tradesmen are well-placed to secure mortgages to effectively set them up for life. Not a bad start.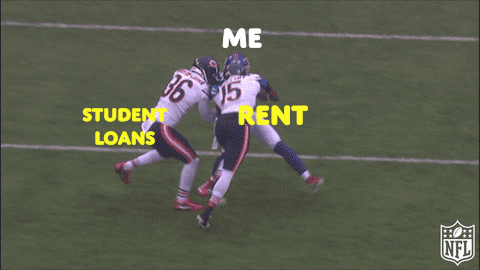 FLEXIBLE HOURS
Need to shoot up the road to see the doctor? Or head home to grab a sweatshirt? Chances are, you'll be able to without any worries. Tradesmen everywhere rate flexibility as one of the best perks of working in the construction industry. Rather than clocking out at five on the dot, it's a case of work done, shift done in most cases. Not a bad way of life.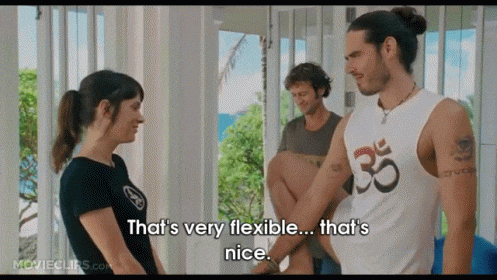 STRONG WAGES
Famously, apprentice wages are nothing to write home about. But get through the training period, and you'll likely come out the other side with a nice salary package. Particularly sparkies and plumbers, wink. There's also a massive opportunity to work for yourself later in life.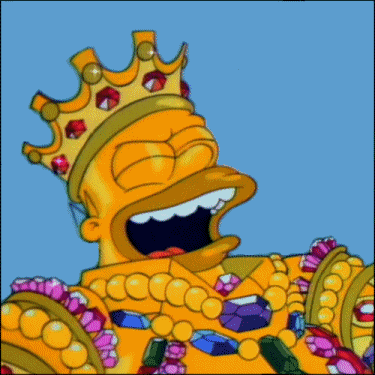 GOOD BANTER
The best bantz are on a building site. They should probably make a reality show based on the bantz from on site – how brilliant could that be.
But seriously, you'll learn to snap back faster than anywhere else after you've worked on a building site. It's all in good humour. Your sense of humour will likely rise 10 fold after working in construction!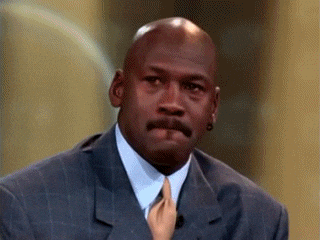 WORKING OUTDOORS
One of the benefits and downsides to working in the trade. In summer, it doesn't get much better than working under the sun. When snow is falling, or the wind is howling in January, it could be better. But anything beats sitting in an office, right?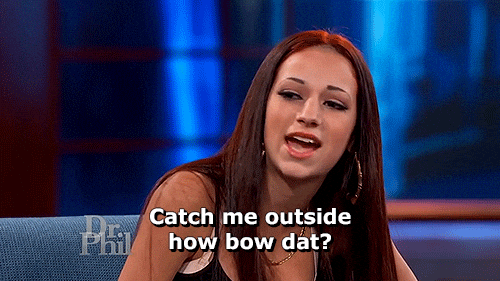 *The views in this article are representative of the author, Nick Ansell and not necessarily those of Tarmac's Blue Circle Products.